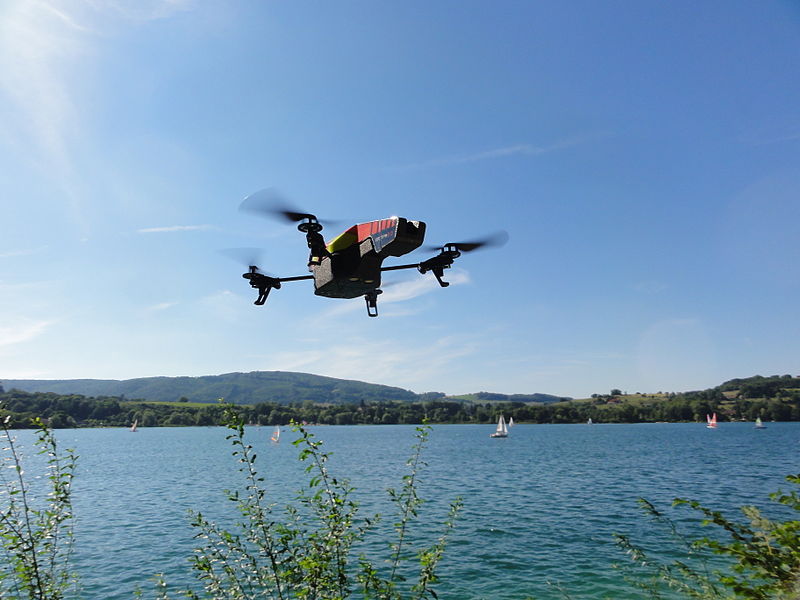 Automated drones that deliver packages in your yards are no longer science fiction. 2019 has marked the beginning of a number of drone delivery tests countrywide.  Alphabet Inc.'s, Wing and Uber Technologies Inc. have started the most advanced trials of drone delivery in U.S. history and United Parcel Service has recently received federal approval to operate a fleet of drones.
Flying robots will definitely drop packages to your doorsteps soon. According to experts, large scale drone delivery operations will take a short time to realize. Sales of drones for commercial purposes are expected to grow steadily and the number is estimated to go from 600,000 in 2016 to about 2.7 million in 2020.
Wing Aviation has been testing its drones since 2014 in Australia and partnering with FedEx and Walgreens started making deliveries with their drones in Virginia this month. According to some experts, more than 80,000 tests have been completed.
In May, Uber and McDonald's started trials near San Diego State University. The company says that food will soon be delivered by drones from a limited number of local restaurants through the Uber Eats app.
Amazon has started been testing drones in Cambridge, England since 2016. The company said that they will start delivering packages to customers by drone "within months."
Only two days ago, United Parcel Service, one of FedEx's is biggest rivals, announced that it has received government approval to operate a "drone airline." UPS was granted a Part 135 Standard certification which will allow it to expand its current small drone delivery service pilots into a country-wide network. This certification, Part 135 Standard," offers much more freedom than any commercial drone operation has had previously in the U.S. to the companies that attained it.
UPS said it had completed more than 1,500 drone deliveries at the WakeMed campus in Raleigh since March and "plans to deliver packages to costumers at their homes in the near future." UPS announced that it will start by building out its drone delivery solutions specific to hospital campuses nationwide and then to other industries outside of healthcare.
According to ABCNews.