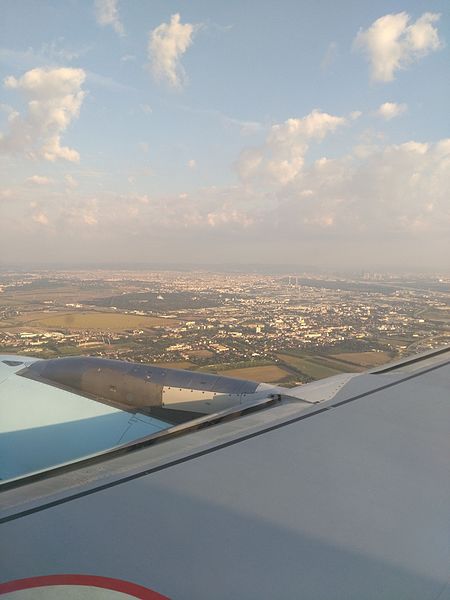 British engineering company Rolls-Royce unveiled a plane it hopes will break the world record for the fastest all-electric aircraft.
The single-engine electric aircraft was presented on Thursday. Rolls-Royce says the plane will become the world's fastest all-electric plane.
The white and blue single-passenger, zero-emissions ACCEL project plane was built as part of Accelerating the Electrification of Flight, an initiative to make electric aviation a commercial reality.
Continue reading