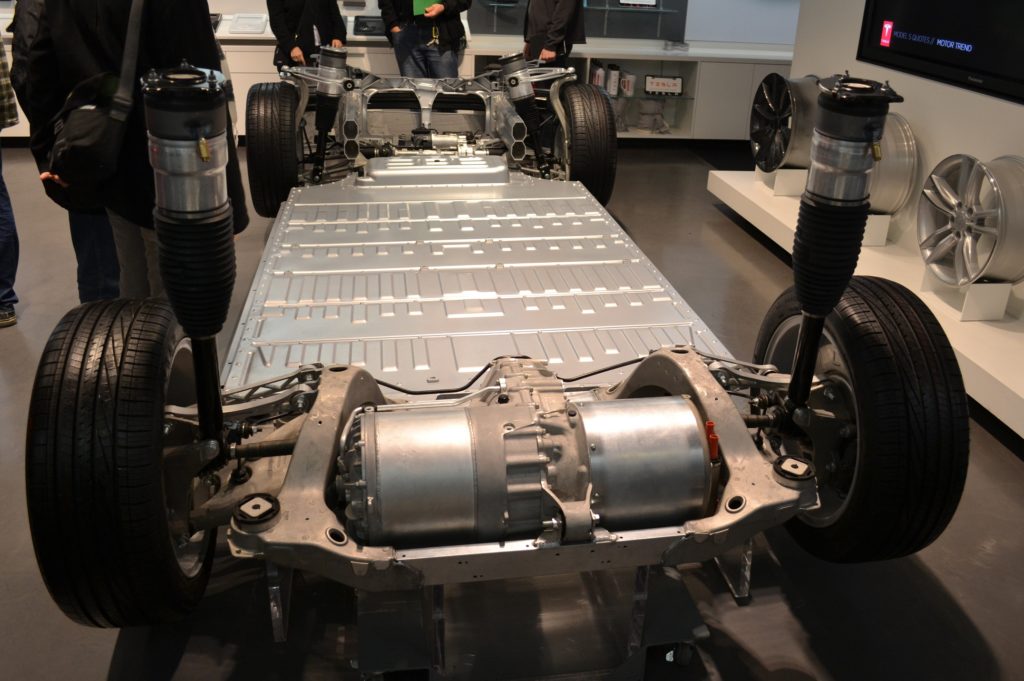 The Hunstable Electric Turbine by Linear Labs can boost the efficiency of EVs, scooters, and wind turbines.
A Texas-based startup, Linear Labs, claims that its innovative electric prototype can generate two to five times the torque of existing motors with the same-size package. Torque is the amount of work that a motor or engine produces.
Linear Labs' motor boasts three times more power, 20 percent greater efficiency, less complex power trains, and no gearbox is required.
Continue reading