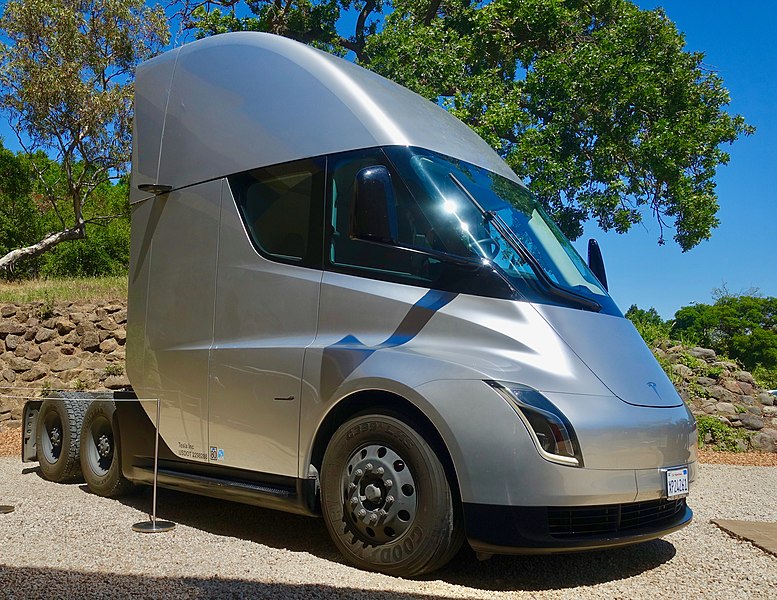 Tesla CEO Elon Musk announced the all-electric Cybertruck will be unveiled on November 21 at an event in Los Angeles.
The date just so happens to coincide with the Auto Show in Los Angeles. However, this is a Tesla event and not associated with the LA auto show.
Musk has been talking about producing an all-electric pickup truck for years. In December, Musk said that Tesla might unveil its prototype in 2019. Musk hoped to unveil the truck this summer, but it had to be pushed back to fall.
Continue reading