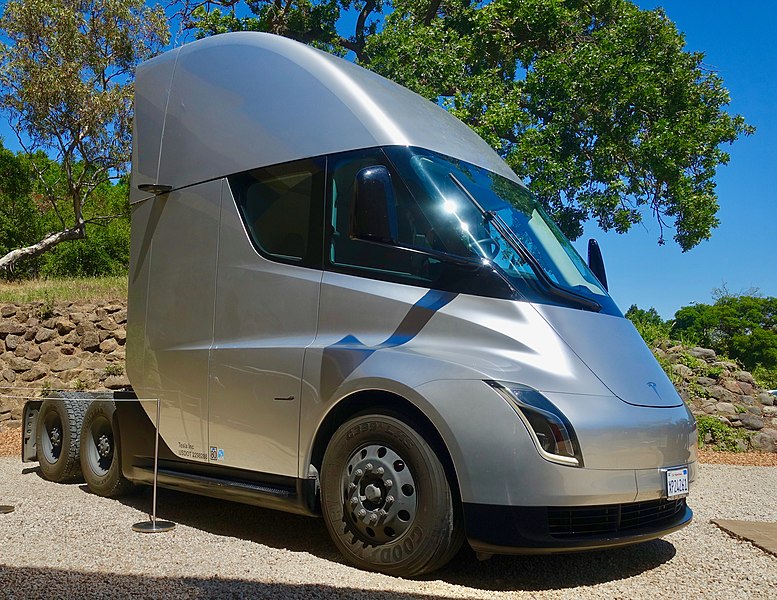 Tesla CEO Elon Musk announced the all-electric Cybertruck will be unveiled on November 21 at an event in Los Angeles.
The date just so happens to coincide with the Auto Show in Los Angeles. However, this is a Tesla event and not associated with the LA auto show.
Musk has been talking about producing an all-electric pickup truck for years. In December, Musk said that Tesla might unveil its prototype in 2019. Musk hoped to unveil the truck this summer, but it had to be pushed back to fall.
Little was known about what the cyber truck would look like, although there had been plenty of speculation. Tesla teased the pickup truck many times and said it will be "unique." Last year, Musk said the truck would feature power outlets "allowing use of heavy-duty 240V high power tools" all day and "no generator needed". In January, CEO Musk said that his company will be ready to unveil it by the summer. "It will be something quite unique, unlike anything," Tesla CEO claimed at the time.
Later, in June, Musk said on the podcast "Ride the Lightning" that Cybertruck "will be better than a Ford F-150" in terms of truck-like functionality, and a better sports car than a standard one, like Porsche. Last month, Musk teased again that the cybertruck would not look like anything he had seen on the internet.
Tesla is currently selling three vehicles: the Model S and Model 3 sedans, and the Model X sport utility vehicle. It is also planning to begin selling a Model Y crossover by the end of 2020. The company has already unveiled a new version of the Tesla Roadster and a Semi truck. Tesla also announced it is planning to begin building cars at its European Gigafactory in 2021.
According to CNBC.