Aston Martin wants to take advantage of the growing interest in classic cars and as the government says they are too polluting, Aston will fit them with batteries.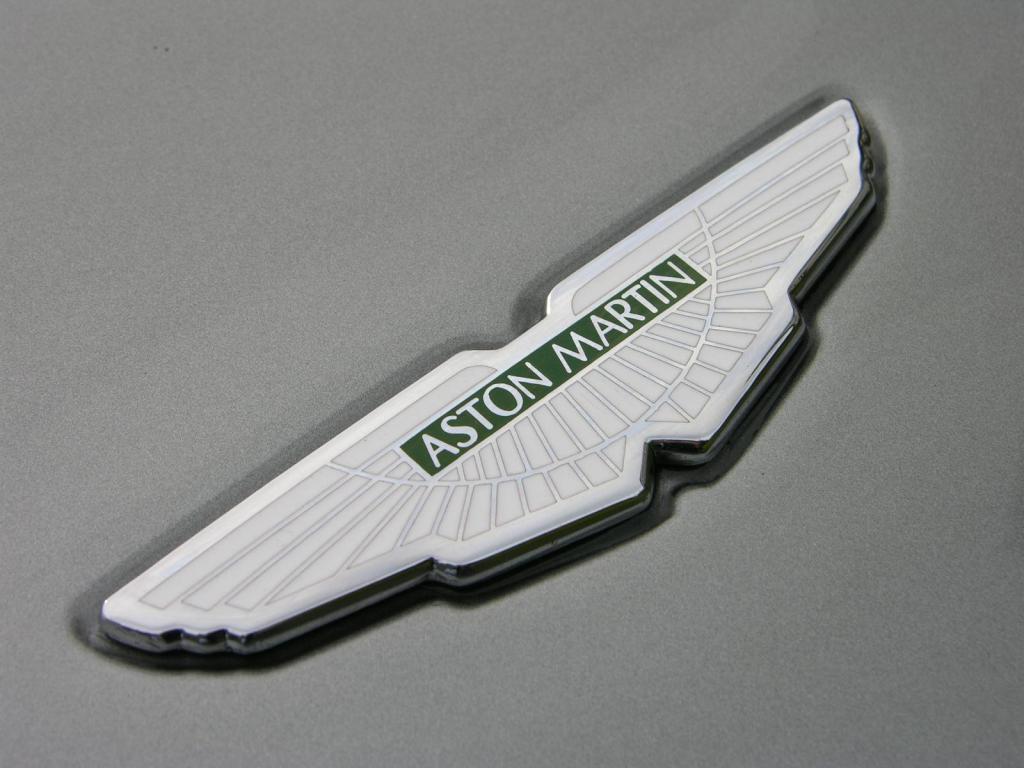 The British automaker announced this week that it developed an electric conversion technology and is starting a "Heritage EV" program where owners of classic Aston Martins can have their cars converted to an all-electric powertrain.
According to Aston Martin, the technology for these conversions will be built on "key components" that are being used to develop the Rapide E.
The Rapide E is the first all-electric Aston Martin unveiled in September. Its super-limited all-electric sports car is due late next year. The Rapide E will be powered by an 800-volt battery system with 65kWh capacity, that will offer over 200 miles of range, and feature a sub-four-second 0–60 mph time, as well as it will reach a top speed of 155 miles per hour. Only 155 of the Rapide Es will be sold, so the best way to get a taste of Aston Martin's electric future might actually be one of these EV conversions. The conversions are also due to start in late 2019, but no further information on pricing yet.
According to The Verge.