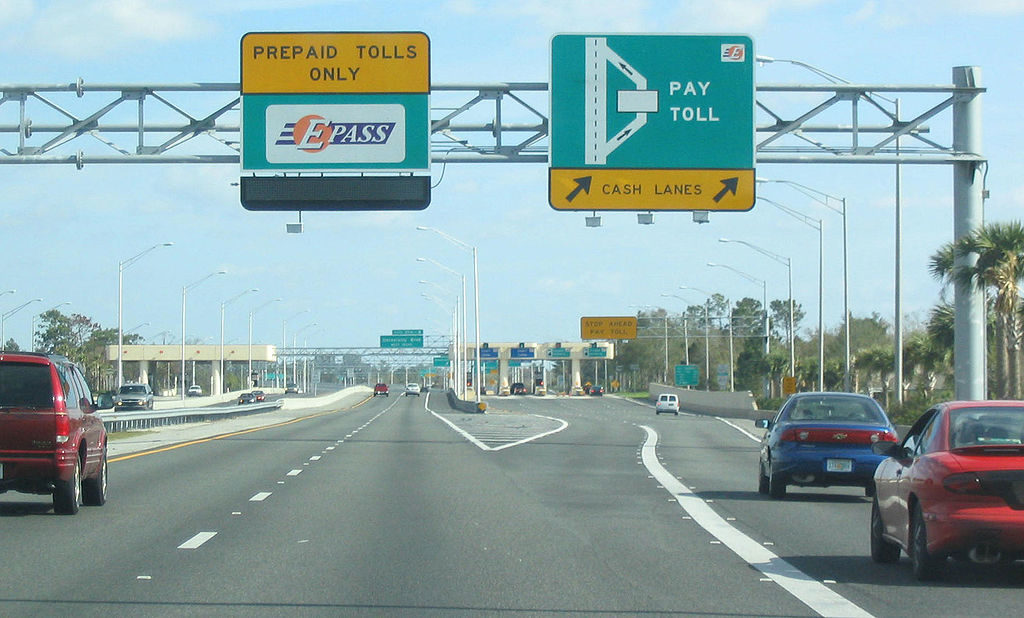 Jaguar Land Rover may soon let drivers earn rewards in cryptocurrency for sharing their data. Drivers will be able to use their earnings to pay for coffee and parking.
Jaguar Land Rover owners may soon be able to earn cryptocurrency for allowing their cars to transmit data about road conditions to the car maker.
The sensible pockets system is currently being trialled at Jaguar Land Rover's new software program hub in Shannon, Republic of Ireland, the place where models including the Jaguar F-PACE and Range Rover Velar have been configured to routinely report information about traffic, potholes and other metrics.
If the system is implemented, owners would have the choice not to share their data, however the company hopes they may, given that they are incentivising it with digital tokens.
The data would not simply go to Jaguar Land Rover, though, According to a press release drivers will be able to earn credits by "enabling their cars to automatically report useful road condition data such as traffic congestion or potholes to navigation providers or local authorities".
Land Rover is working with the IOTA Foundation for the payments, which does not charge transaction fees and this way it could be used by drivers to automatically pay for tolls, parking, coffee and anything else.
The crypto project is part of Jaguar Land Rover "Destination Zero" strategy, as the company aims to eventually reach zero emissions, accidents and congestion. They say shared data would help to eliminate congestion and idle emissions by informing satellite navigation systems about areas to avoid, and also you can use your car as a kind of credit card as you pass through toll gates.
According to CoinDesk.