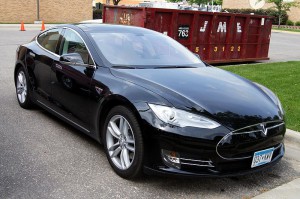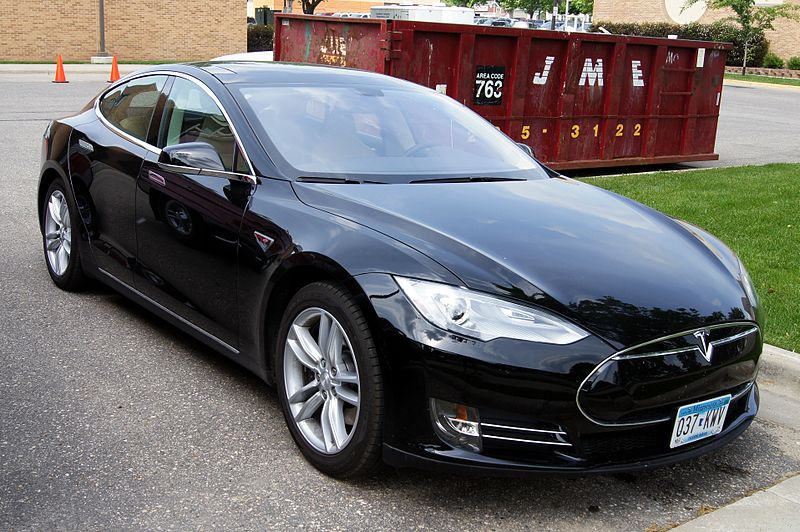 Tesla is planning to build a factory in Shanghai to help bring costs down.
Tesla Motors is in discussions to establish its first factory in China. CEO Elon Musk said two years ago that a factory in the country could cut the price of electric cars sold in China by a third.
In a statement last week, Tesla Motors said it is planning to set up more overseas factories to make electric cars that customers could afford. Such a factory is a must in China, which charges steep tariffs for imported cars.

Tesla is currently selling approximately 50% more in China than in the U.S. The plant could reduce labor and transportation costs. Tesla Motors has reached an agreement with the Chinese government to build the new production facility in Shanghai's free-trade zone. The details of the deal are still in the works, however, it is the first of its kind for a foreign car producer, as it is estimated to drastically cut production costs for Tesla electric cars sold in China.
The Silicon Valley electric carmaker has been pursuing a Chinese manufacturing facility for years, and the Shanghai deal started to come into focus three months ago, following the announcement that Tesla sold $1 billion worth of cars in China last year.
According to some rumors though, cars produced under the new deal are still likely to be considered imported and would face a 25% duty as foreign carmakers are able to avoid that tariff only by forming joint ventures with local companies.