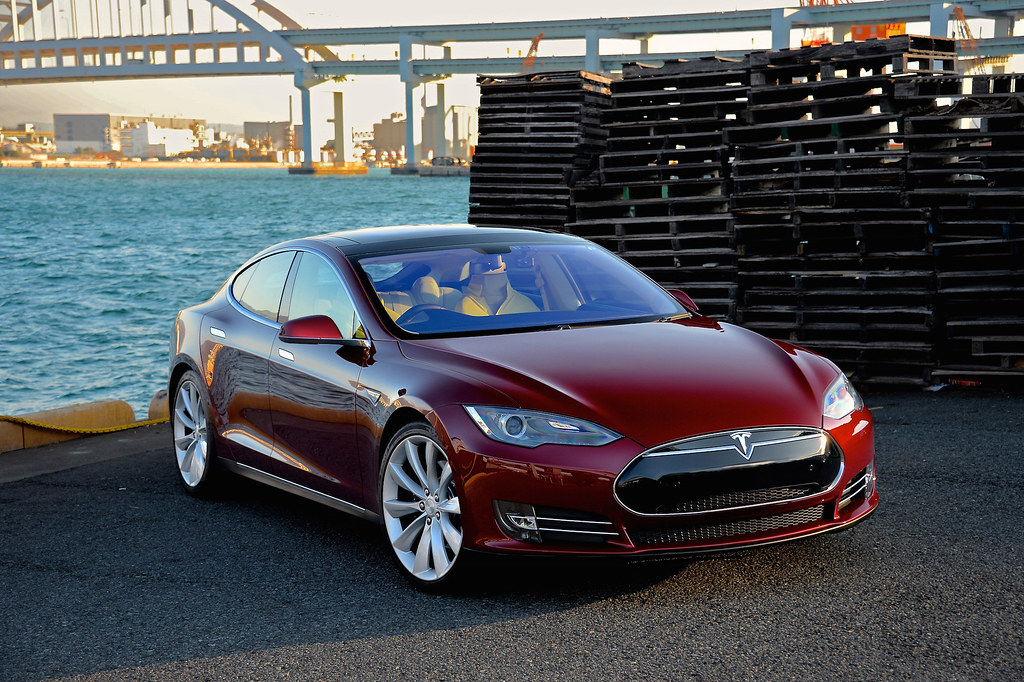 Tesla's readying a 'million-mile' battery that could revolutionize the EV market. Experts say it would allow Tesla to sell electric vehicles for the same prices as gasoline-powered ones.
Tesla and CEO Elon Musk are getting ready to introduce a long-rumored lower-cost, longer-lasting battery for their electric vehicles in China sometime later this year.
The new low-cost batteries are designed to last for "one million miles" and to lower the cost per kilowatt-hour to under $100. It is believed that reaching that mark would allow Tesla to sell its electric cars around the same price as gasoline-powered ones.
The battery is reportedly being co-developed with Chinese battery giant Contemporary Amperex Technology Co. Ltd. and it was designed in part by battery experts recruited by Musk.
Elon Musk has been hinting at this new battery for the past several months and said that the company will reveal significant details on the new technology during a "Battery Day" event later this month.
The new batteries will rely on innovations such as low-cobalt and cobalt-free battery chemistries, and the use of chemical additives and materials that will enable batteries to store more energy for longer periods.
General Motors is also trying to hit that mark in collaboration with battery maker LG Chem and recently shared its plans during its own big "EV Day" event. General Motors announced a few weeks ago that its new generation batteries will use 70 percent less cobalt, which is an expensive and precious material, often mined by workers who are subject to brutal conditions.
According to Reuters.