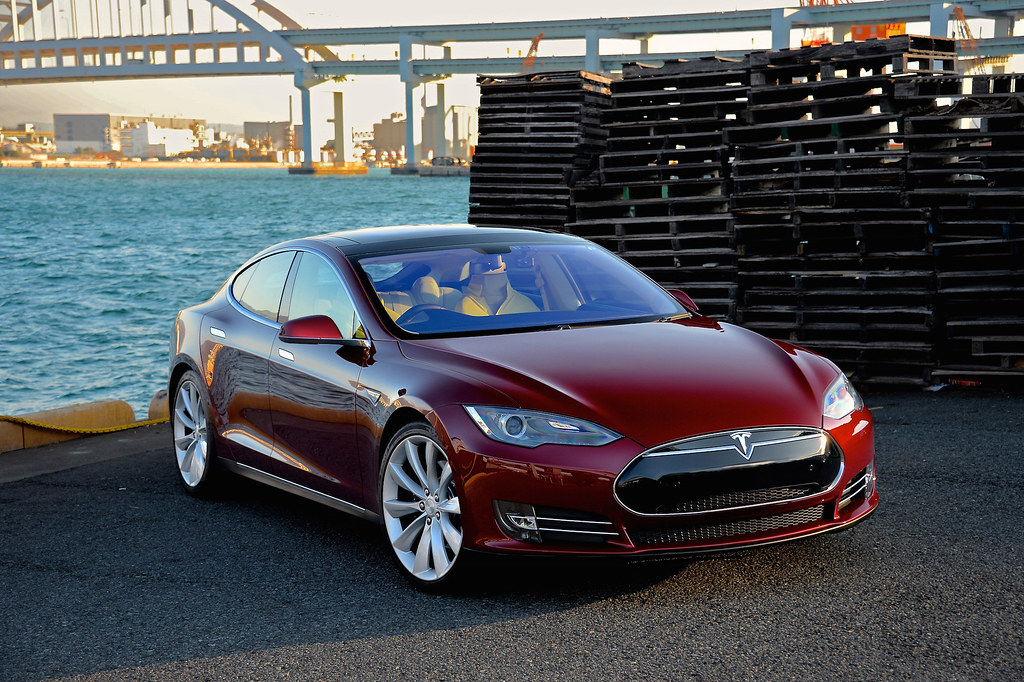 Tesla owner locks Shocked Thief inside a vehicle using a remote app to help cops nab him.
The Tesla Model 3 owner used the app to turn off the ignition key and lock up the suspect inside the car.
Teslas are packed with impressive new technologies many of its rivals lack. One of them is a remote shutdown, a feature that the owners can use via a smartphone app. However, it turns out that this bit of tech is capable of preventing a carjacking.
In California, United States an incident was reported earlier this month saying the Tesla Model 3 owner used the technology not only to prevent the crime but also to help them nab the thief.
According to the Barstow Police Department, California, the owner of a Model 3 called 911 when an unknown individual suddenly entered the car and ordered him to get out. Unfortunately, the 21-year-old suspect tried to steal the wrong vehicle and made one critical error, probably because of the drugs and his altered state of mind, he didn't demand the owner's smartphone. The Tesla owner used the app to turn off the ignition key and lock the carjacker inside the car.
When the police officers arrived on the scene, they found the thief, later identified as Charles Smith, sitting in the driver's seat without a way to escape. The owner obviously opened the vehicle for the officers in order to arrest Smith and it didn't take long for the police to notice Smith was acting inadequately. He was later charged with attempted carjacking and for being under the influence of a drug.
According to electrek.co