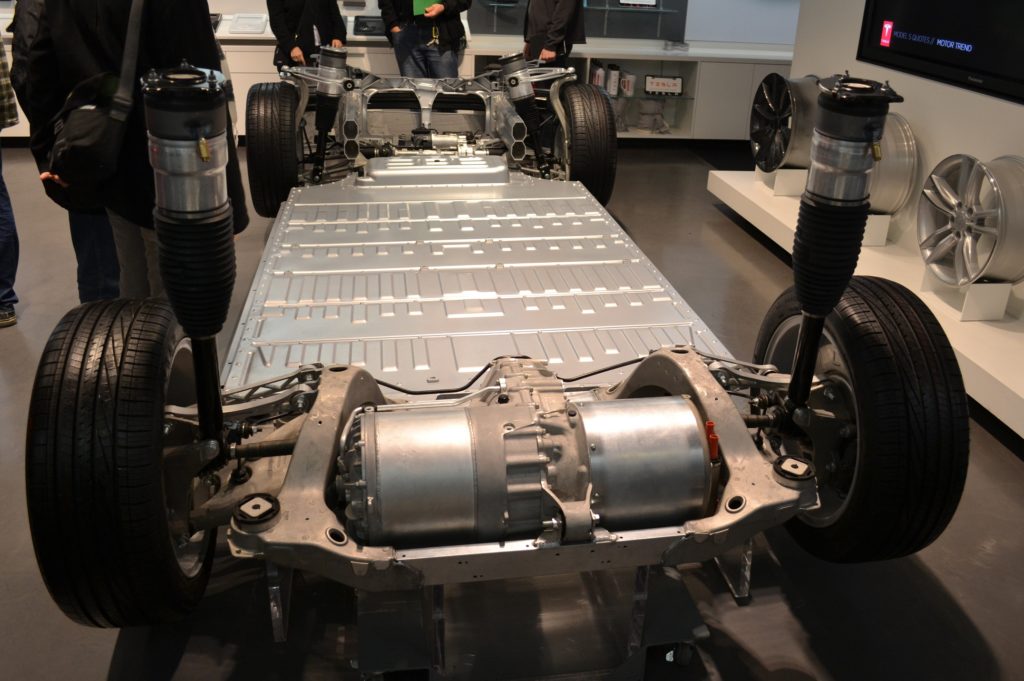 The Hunstable Electric Turbine by Linear Labs can boost the efficiency of EVs, scooters, and wind turbines.
A Texas-based startup, Linear Labs, claims that its innovative electric prototype can generate two to five times the torque of existing motors with the same-size package. Torque is the amount of work that a motor or engine produces.
Linear Labs' motor boasts three times more power, 20 percent greater efficiency, less complex power trains, and no gearbox is required.
The company, a father and son team, has raised US$4.5 million in funding to develop and commercialize a remarkable electric motor technology. Linear Labs claims the Hunstable Electric Turbine, or HET, can massively reduce the size and complexity of electric power trains while doubling the torque output and significantly boosting efficiency.
A technology like this could revolutionize automobiles, wind turbines, air conditioners, as well as robotics, drones, and micro-mobility vehicles.
Brad Hunstable, the company's founder and chairman says that his team believes they have built an entirely new class of electric motor that has not happened in 30 years.  
Linear Labs has begun working with customers, yet unnamed, to jointly develop applications in electric and micro-mobility vehicles. The startup says a ride-sharing scooter company asked it to evaluate a Segway Ninebot ES4 motor. 
The resulting Segway boosted four times the torque and enjoyed a 50 percent increase in range, which increased the vehicle's top speed and allowed it to climb a steep 20 percent grade.
According to New Atlas.