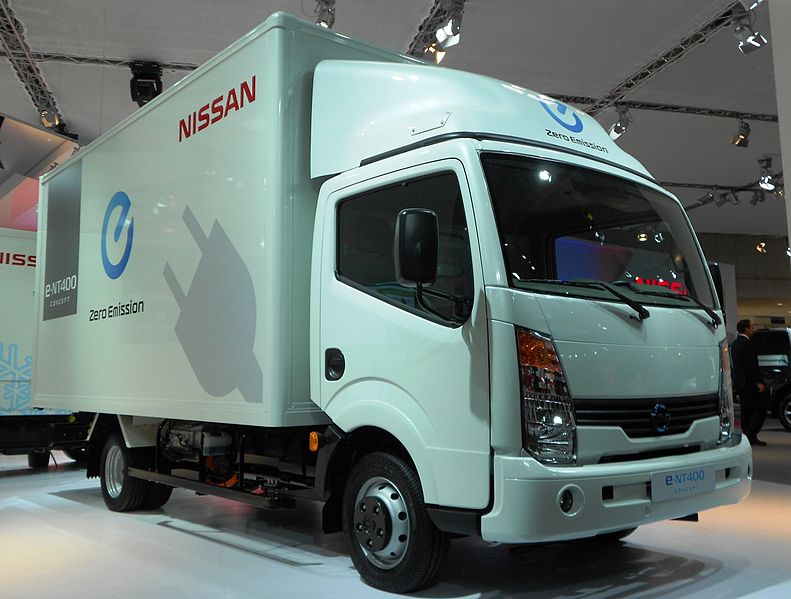 California's Air Sources Board (CARB) has passed a brand new rule that says all industrial vehicles and vans bought within the state in 2045 must be zero-emission, in a bid to move the business away from the dirty and dangerous diesel engines that power most of those automobiles at the moment.
It follows California's 2018 rule to mandate that transit companies buy all-electric buses starting in 2029, in addition to its long-standing Zero Emission Vehicle (ZEV) program for passenger cars and trucks.
California's new decision could have much broader consequences. This bold move to reduce truck emissions will lead to some major changes in a traditionally staid automotive industry. Although they are only making up 7 percent of all vehicles on the road in California, diesel trucks are 70 percent of smog-causing pollution of the state, and 80 percent of diesel soot emitted.
In addition, California's rule will encourage the appearance of new competitors such as Nikola Motors which are producing hydrogen-powered heavy-duty trucks, as well as Detroit-based start-up Rivian, that has a contract with Amazon to produce 100,000 fully electric delivery vans.
14 other states have adopted its progressive ZEV program for passenger vehicles up to date. The program was launched in the early 1990s and has urged automakers into developing hybrid and all-electric cars.
According to WasteAdvantage.