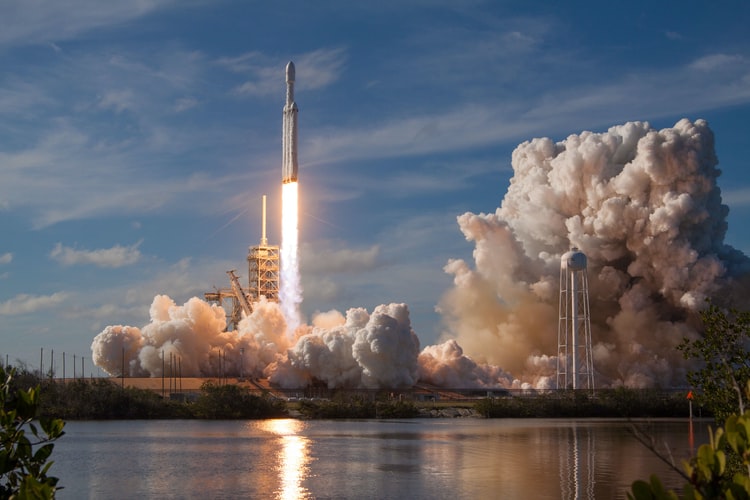 SpaceX unveils details on first orbital Starship flight plan, launching from Texas and returning near Hawaii.
Elon Musk's space transportation company on Thursday revealed in filings to the Federal Communications Commission its plan for the next step in testing the massive Starship rocket. The orbital flight test of next-generation Starship rocket, is expected to launch from Texas and then splashdown off the coast of Hawaii.
SpaceX has carried out numerous test flights of Starship prototypes over the past year, but the plan outlines the company's first attempt to reach orbit with Starship. Starship is being developed to launch cargo and people on missions to the moon and Mars.
A month ago, SpaceX was awarded a $3-billion-contract to build a lunar version of Starship to carry astronauts to the moon's surface for NASA's Artemis missions.
SpaceX has shared a picture of its latest Starship prototype, dubbed SN16, which is being prepared for the project's biggest test yet: the first orbital flight of a Mars-bound craft, due for lift off in July.
The 50-metre-long stainless steel ship is seen in a hangar at Space X's Starbase facility at Boca Chica in Texas.
The Starship prototype ship, built of stainless steel, stands at about 160 feet tall, or around the size of a 16-story building. The ship represents the early version of the rocket that Musk unveiled in 2019. The rocket will launch on a Super Heavy booster from SpaceX's development facility in Boca Chica, Texas. Then the booster will separate, to partially return and land in the Gulf of Mexico 20 miles from the shore.
According to CNBC.