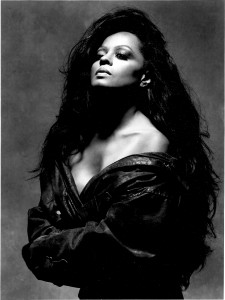 Diana Ross, the living legend of pop music, will perform at the Hard Rock Live in Orlando at the beginning of the next month. The concert is part of the singer`s Summer Tour which also includes cities like Robinsonville, Atlanta, Saint Petersburg, Sarasota, Dallas etc.
Ross is a real inspiration for countless musicians today, not only because she was the lead singer of the famous music group, the Supremes, but also because she managed to build a very successful solo carrier. As a solo artist, Diana Ross created many hits like "It's My Turn", "Ain't No Mountain High Enough", "Upside Down", and the classic duet with Lionel Richie, "Endless Love."
The concert at the Hard Rock Live in Orlando will be on September 3rd at 8 p.m. The prices of the tickets are $125 for the first two rows and the balcony tables, $65 for the upper and $75 for the lower balcony, $85 for the reserved floor and $39.50 for the standing rear.