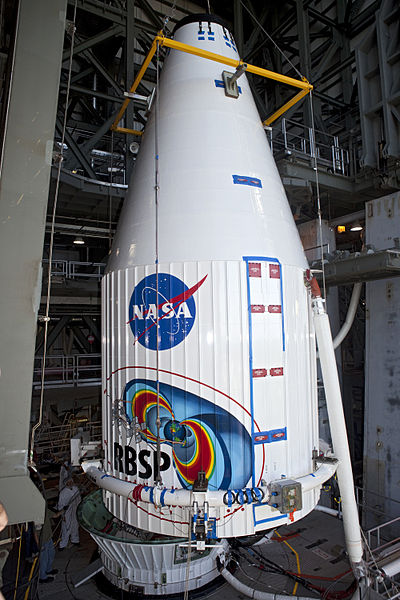 SpaceX's one-of-a-kind ship, Mr. Steven, has begun its 5,000-mile trek to Florida.
SpaceX unique marine vessel, dubbed Mr. Steven, is fitted with four long arms and a net designed to catch plummeting rocket nose cones. It made its debut in February, 2018 and called the Port of Los Angeles, California, home until last week. It currently has a new destination: Port Canaveral, where it will support Falcon 9 and Falcon Heavy launches from nearby Cape Canaveral Air Force Station and Kennedy Space Center.
Mr. Steven is 205 feet long by 34 feet wide. It joined the recovery fleet of the aerospace company two years ago. SpaceX is well known for its fleet of rockets and how it changed the rocket game by proving that a rocket's first-stage booster, which, historically, used to be a one-time-use component, can be flown multiple times. In addition, SpaceX is working diligently on a strategy to reuse even more of its rockets — specifically, the payload fairing known as the nose cone.
33 successful Falcon booster landings have been conducted so far. Mr. Steven has tried to catch nose cones several times, but the stars haven't aligned just yet – the most recent attempt last month was a few feet from landing in the net.
Once at Port Canaveral, the rocket cone-catching ship will join "Of Course I Still Love You", an uncrewed drone ship designed to host Falcon booster landings at sea. Mr. Steven will also join several other support vessels contracted by SpaceX, such as "Go Searcher" which is equipped with a helipad and a crane necessary to pluck the Crew Dragon capsules out of the ocean after astronauts return to Earth.
According to SPACE.