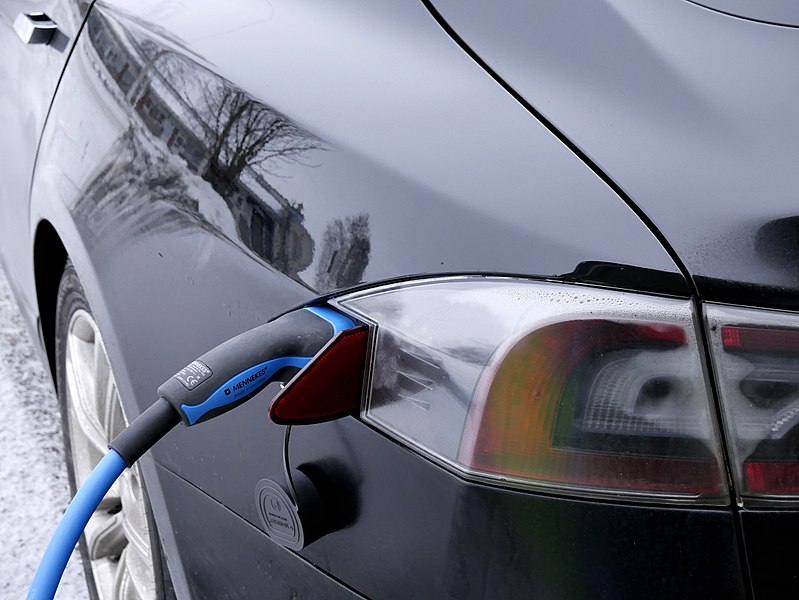 Tesla launched faster third generation Supercharger
Tesla presented its third generation Supercharger charging stations during a customer event at its headquarters in Fremont, California on March 6. The new "V3" Supercharger will be capable of charging the Model 3 at a speed of 250kW, and Tesla claims it is fast enough to add 75 miles of range in only 5 minutes. The company says it will break the ground on several V3 Superchargers in April.
V3 Supercharger is a great improvement over Tesla V2 chargers, which were rated to a maximum output of 150kW, but Tesla users found that they were actually capped at 120 kW. However, Tesla says it is going to change, as the V2 Superchargers will be updated to a top 145kW over the next few weeks, according to a blog post. Tesla is planning to upgrade the charging speeds in the next models, however, the company hasn't provided complete details regarding the update.
The company said last week that it is rolling out a new feature called "On-Route Battery Warmup", which will ensure that the car's battery will automatically start heating up to the optimal temperature to recharge that will reduce the average charging time by 25 percent, according to the company.