Tesla is making its Model 3 the target of a hacking competition in Vancouver in an effort to improve its digital security.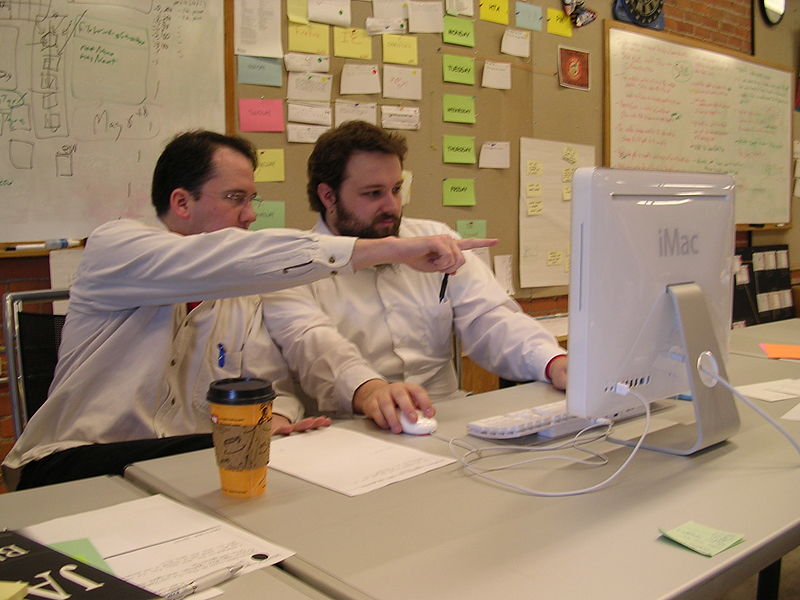 Tesla's Model 3 sedan will be the focus at Pwn2Own, one of the biggest events in competitive security research that invites hackers to legally test the integrity of widely used programs.
The event gathers hackers from all over the world. They can show off their skills, try to break and compromise an array of products and earn money by finding new vulnerabilities in widely used programs. This year, there will be a new target on the list: a Tesla Model 3. The car will also be awarded as a prize to the single winner in the automotive hack category.
Over the past 4 years, Tesla has been operating a bug bounty program that encourages hackers to expose vulnerabilities in exchange for payment, a practice that has since been adopted by General Motors and Fiat Chrysler. According to sources familiar with the effort, the company has given away hundreds of thousands in rewards to researchers who reported vulnerabilities in its systems.
Tesla has also been a popular target for hackers. Three years ago, hackers were able to take control of instrument cluster and information display in a Model S, although no automotive functions were affected.
According to TECH ADVISOR.