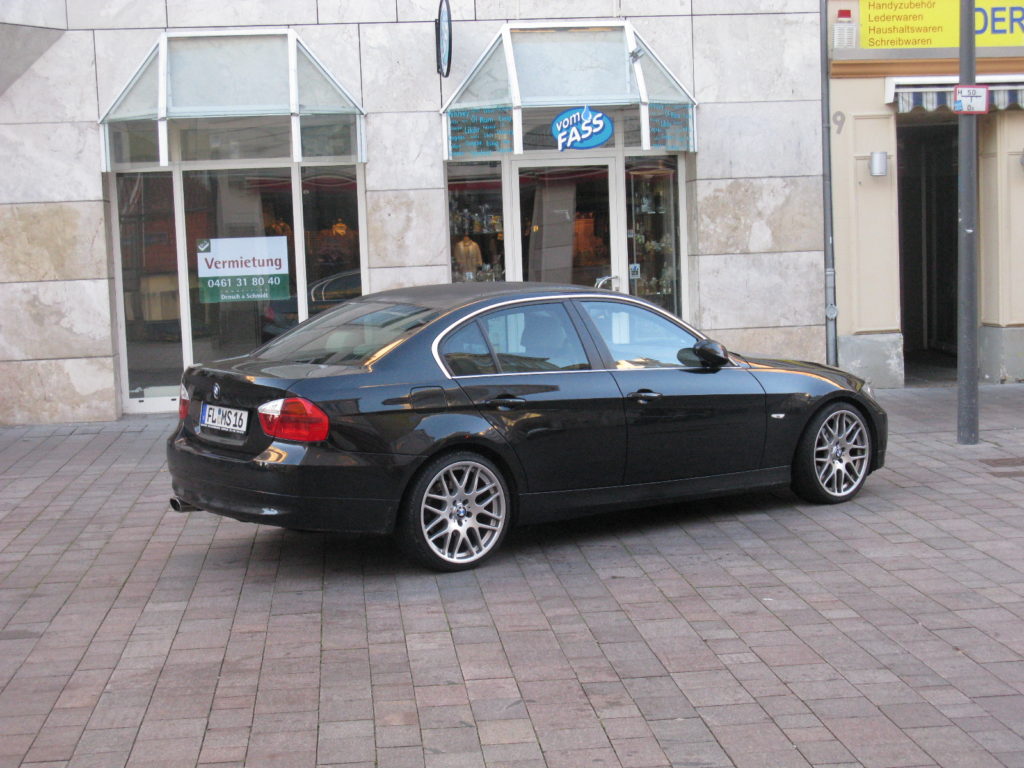 A young man in India pushed a BMW he received as a birthday gift into a river as he wanted a Jaguar instead.
The 22-year-old man, son of a prosperous local landowner, pushed a brand-new BMW into a river in Yamuna Nagar because he didn't like the car he received as a birthday gift.
The incident happened when the Indian man named Akash realized he hadn't got the Jaguar he asked his father for. He was so upset upon being gifted a BMW 3 Series two months ago that he drove the car to the edge of the bank, and then pushed the luxury vehicle into the Western Yamuna Canal. It took police divers over five hours to retrieve the BMW.
Mukesh Kumar, a station house officer for the Chhachhrauli police, told the local media that the young man was demanding a Jaguar from his parents, but when his father failed to buy him one, he threw away his brand new BMW in a fit of anger. Kumar told the police Akash's family sold a Toyota Innova to him in order to buy the $50,000 BMW.
However, Akash's father denies the sinking was intentional. He claims his son never requested a Jaguar for his birthday and only swerved to avoid an antelope in the road. According to the police, Akash has an undisclosed mental health issue that impairs his judgment.
No criminal complaint has been filed and officials don't plan to make any arrests. Whether the BMW can be driven again is unknown.
According to CBSNews.