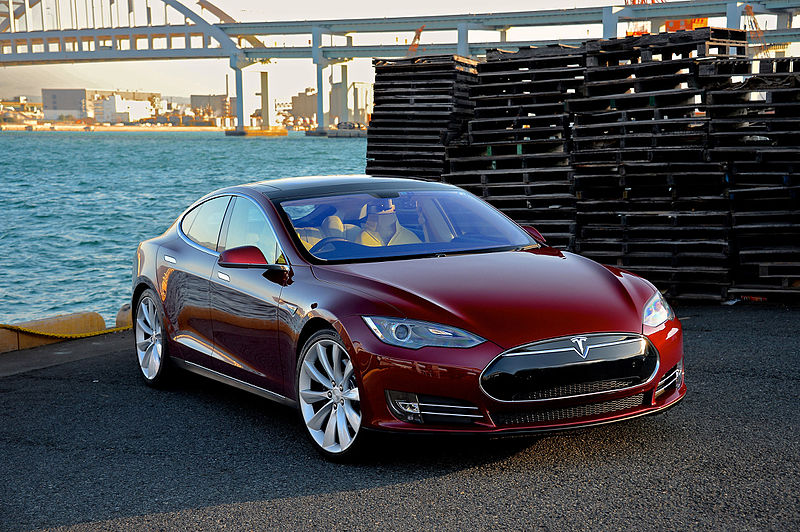 A Tesla Model 3 owner "bio-hacked" her body and implanted a key card chip into her forearm to unlock and start her vehicle.
Amie DD, a software engineer with a background in game simulation and programming, recently released a video showing how she undertakes the ultimate hack: implanting the chip from inside her Model 3 valet key card into her arm.
Amie DD removed the RFID chip from the Tesla Model 3 valet card using acetone, then placed it into a biopolymer, which was injected through a hollow needle into her left arm. A professional who specializes in body modifications performed the injection.
Amie says the idea for the Tesla bio implant came from a Radio Frequency Identification (RFID) chip she already has inside her hand that connects to her personal website and front door lock. It was just basic access control. If she was to tap her hand to your phone, it would automatically open a browser and go to her web page, Amie explained in her video on the project. After pre-ordering her Model 3 and learning there was a key card with an RF chip, she was inspired to connect her current chip to the Tesla.
Tesla's chips are pretty secure and Amie had just to adjust her original plan to copy its software onto her existing RFID chip and install the Tesla chip into her arm as a second bio implant.
Her video is only missing one crucial detail: it doesn't show whether the method works.
According to Tech Crunch.