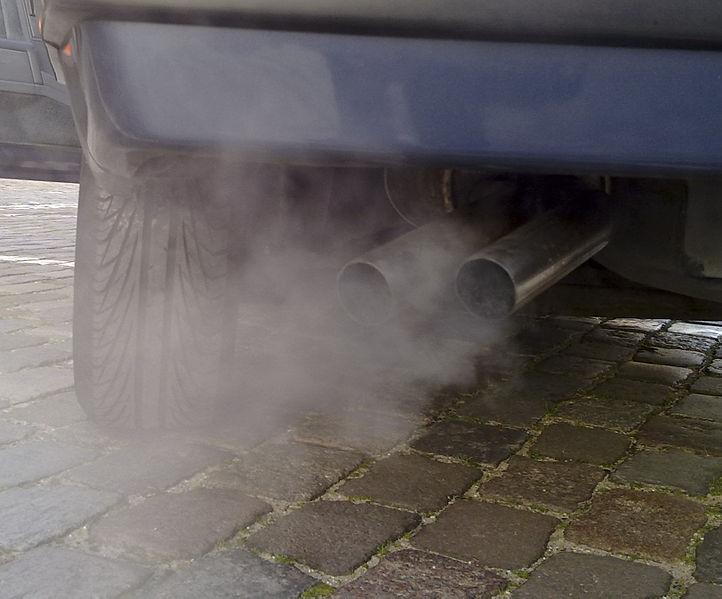 The new mayor of Madrid has the city's congestion pricing program stopped, even with early proof that it reduced traffic and pollution after it entered into force in November last year.
It is the first big European city to reverse the creation of a low-emission zone, a concept that has become more popular in recent years as the European Union seeks to apply new clean air restrictions across the entire continent. The move led thousands of citizens to protest in the streets of the city last week.
The previous mayor of Madrid introduced one of the most ambitious low-emission schemes in Europe, called Madrid Central. With the help of security cameras, the city's governing administration fined insulting drivers in vehicles with a high emission of 90 euros or around $ 102 for moving into the zone. Public transport, residents, some delivery vehicles and drivers in electric or licensed cars with low emissions were exempt.
Madrid Central covers 472 hectares and under the program, only electric, hybrid and residents' vehicles had unlimited access to the city center. Petrol vehicles made before the year 2000 and diesel cars made before 2006 had a transitory period to access until 2020 and were allowed to park in car parks instead of the streets. It was one of the most significant policies of the previous mayor, a former judge and left-wing politician, Manuela Carmena.
The aim of Madrid Central was to cut nitrogen dioxide levels to fight against air pollution, also the plan had to make the city more attractive. Since putting into operation in December 2018, the project has been considered as a leading example and not only for its efficiency fighting against air pollution but also because it prioritizes pedestrians, bicycles and public transport.
However, during elections in May, a new mayor from Partido Popular named José Luis Martínez-Almeida. A leading candidate president of the region, who is from the same political party, claimed congestion is part of the identity of the city and that it shows that the street is always alive. Madrid's nightlife goes hand in hand with traffic jams, she said.
Spain currently faces fines and other penalties if it does not reduce pollution. Martínez-Almeida says he is only suspending the emission zone for three months while studying alternative ways to improve air quality.
According to the Verge.