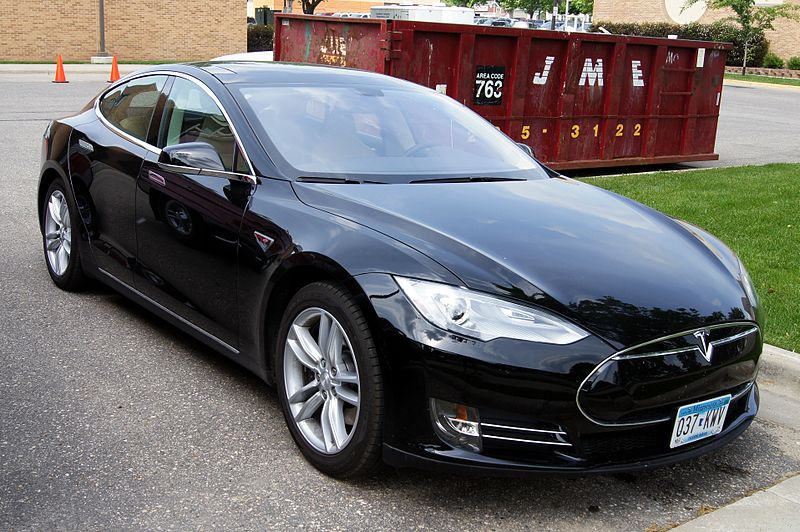 The CO2 emissions of electric vehicles are higher than those of diesel cars, according to German researchers.
A study conducted by the Ifo, under the leadership of German physics professor Christoph Buchal has revealed that the electric vehicles might be creating a significant amount of CO2 emissions during their battery production and charging.
Governments worldwide want to reduce the CO2 emissions of their transport sector in short terms. In order to achieve this goal, some countries want to stimulate the transition to electric cars. However, a study conducted by German think tank Ifo under the direction of Professor Christoph Buchal shows that in Germany, the CO2 emissions of electric cars are higher than those of diesel vehicles. At least, that is what the study concludes using a comparison between the Tesla Model 3 and the Mercedes C220d diesel car.
The new study has estimated that driving a Tesla Model 3 in Germany is responsible for up to180 grams of CO2 per kilometer. That is a higher amount as compared to the diesel Mercedes C220d that produces only 141 grams per kilometer including emissions from producing diesel fuel. The study by German researchers also critically analyzes the EU legislation that is promoting electric vehicles. The authors have argues that electric vehicles should not be touted as 'zero' CO2 emission vehicles.
The authors of the study say CO2 emissions take place during the manufacturing of electric cars and moreover all of the EU countries are generating rather significant CO2 emissions when they charge the batteries of these electric vehicles by making use of national energy production. The German scientists have also argued that technologies including hydrogen-powered electric vehicles or vehicles that feature combustion engines that are powered by green methane are much better alternatives but ignored in favor of electric vehicles.
Having in mind, Germany is the third-largest producer of electric cars with US and China being second and first, the opponents of this theory raise a few arguments. Firstly, the German researchers have only compared two models- an electric Tesla Model 3 and a Mercedes C220d diesel car. Second, the investigation was held only in Germany and more than a third of the electricity of the country is produced from lignite and charcoal, which are by far the largest emitters of CO2 among electricity producers. Finally, in the last few years, the electric vehicles have greatly evolved and so has the production of the batteries.
According to EUfactcheck.eu.