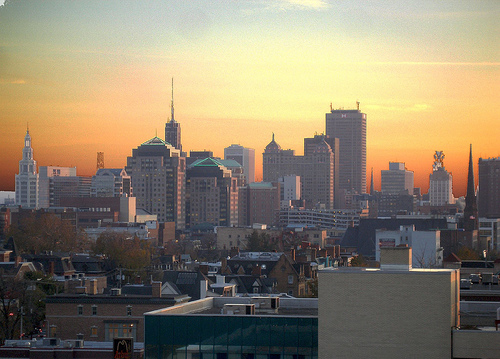 New York invested $750 million to help build the solar-panel gigafactory in Buffalo, and now the plant seems to be helpful in the fight against coronavirus.
Tesla  CEO Elon Musk said Wednesday that the company's factory will open as soon as possible to start to produce ventilators that are in short supply due to the spread of the pandemic. The sprawling Riverbend plant has struggled for years to meet the state's high expectations.
CEO Musk tweeted Wednesday afternoon that "Giga New York" will reopen for ventilator production "as soon as humanly possible," and the company will do anything in its power to help the citizens of New York.
The decision in Buffalo comes after Tesla announced last week production at the solar plant had been temporarily suspended because of New York's ban on all non-essential businesses and services.
The announcement from Musk came after the Ireland-based company Medtronic said it has already started working with Tesla to fast-track the production of ventilators at the California plant.
Ventilators are in desperate need in New York, Governor Andrew Cuomo said. The state has only about 4,000 ventilators and the number of positive cases exceeded 82,000 on Friday.
Before the coronavirus shuttered production plants, Elon Musk promised to employ 1,500 people at the Buffalo factory by April.
According to USA Today.