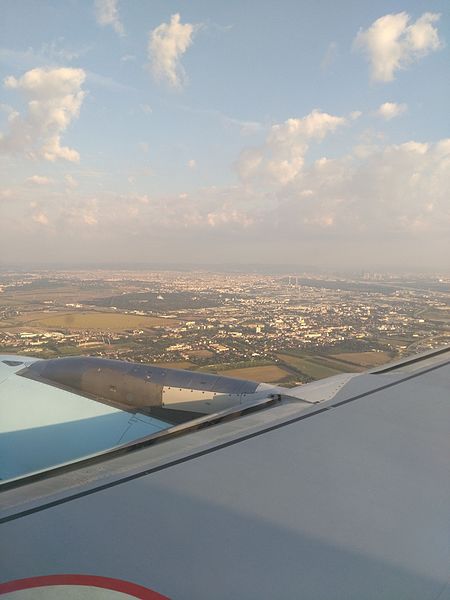 British engineering company Rolls-Royce unveiled a plane it hopes will break the world record for the fastest all-electric aircraft.
The single-engine electric aircraft was presented on Thursday. Rolls-Royce says the plane will become the world's fastest all-electric plane.
The white and blue single-passenger, zero-emissions ACCEL project plane was built as part of Accelerating the Electrification of Flight, an initiative to make electric aviation a commercial reality.
The plane was unveiled at an event in Gloucestershire Airport, West England. This spring it will fly aiming at a record-breaking speed of over 300 miles per hour. Let not forget that the current record stands at 210 miles per hour. 
The ACCEL project is not only an important step towards the world-record attempt but it will also ensure that the company is at the forefront of developing technology that can play a fundamental role in enabling the transition to a low carbon global economy, according to Rob Watson, director of Roll-Royce Electrical.
The project is just one of the ways in which Rolls-Royce is seeking to develop lower-carbon power. They are partnering with Airbus on the E-Fan X technology demonstrator project, which is a milestone towards hybrid-electric commercial aircraft at the scale of today's single-aisle aircraft family. The company is also working with Wideroe, the largest regional airline in Scandinavia on a joint research program for zero-emissions aviation. The program is part of the airline´s plans to electrify its regional fleet of 30+ planes by 2030.
According to Forbes.