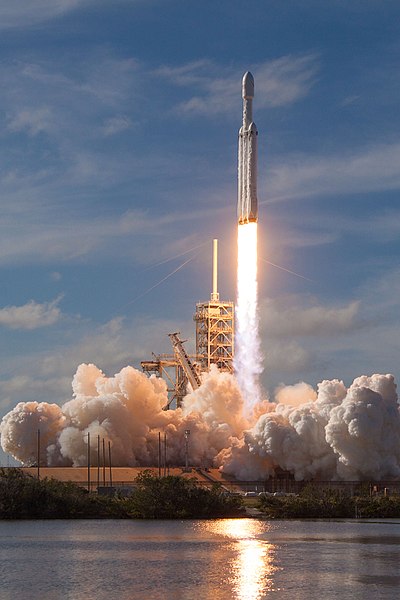 The Falcon 9 rocket successfully launched from NASA's Kennedy Space Center in Florida and delivered its sixth batch of 60 Starlink internet satellites to orbit despite an engine failure. The issue likely contributed to the loss of the first stage during the landing attempt. Elon Musk says SpaceX will investigate Falcon 9 rocket engine failure before launching again.
The Falcon 9 rocket took off on Wednesday morning. However, after making the historic fifth flight to orbit, the first stage got lost during a landing attempt on a drone ship.
A video from shortly before the rocket's first stage engines shut off appears to show something not going quite right. SpaceX is planning to grow its constellation for the internet broadband system as it plans to launch for customers in the U.S. and Canada starting later this year. The lit off brings SpaceX's total Starlink constellation size to 360 spacecraft, making the company the world's largest private satellite operator.
The launch yesterday used a Falcon 9 first-stage booster that flew for its fifth time, marking a record for SpaceX when it comes to re-using this component of its launch system. The launch also included yet another recovery attempt for the booster, but unfortunately, the first stage failed to complete the landing as planned.
The 229-foot-tall Falcon 9 rocket was set to deploy 60 more Starlink satellites for SpaceX's planned Internet service, joining the 300 Starlink spacecraft launched by five previous rockets since last May. The company is aiming to deploy more than 1,500 of the quarter-ton spacecraft to provide global service by 2021.
According to Ars technical.