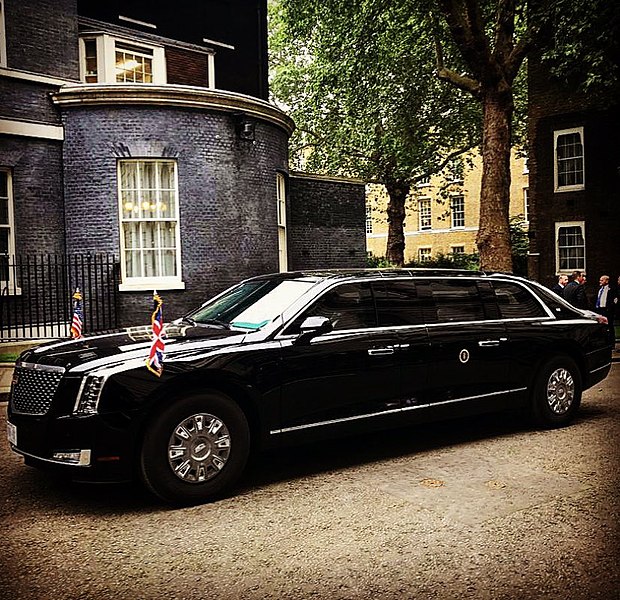 US President Trump kicked off the prestigious NASCAR's Daytona 500 on Sunday.
President Donald Trump and First Lady Melania Trump rode in the Presidential limo as they were taking a pace lap ahead of the start of the Great American Race at Daytona International Speedway in Daytona Beach, Florida.
After announcing the start of the race as the honorary "grand marshal" and giving the command for racers to start their engines, drawing cheers from the crowd, Trump took a lap around in the armored presidential limo, dubbed "The Beast."
Now Trump is the second-ever president to deliver the iconic Nascar race command, "Gentlemen, start your engines!" and the first of presidents to take a lap in the armored presidential limousine.
Why does it matter? Florida, home of the Daytona 500, is a key swing state and has been a target of the Trump campaign as the president increases his re-election effort. Last June, Trump announced his 2020 campaign in Orlando, changed his voter registration and listed his south Florida Mar-a-Lago resort as his primary residence.
Brad Parscale, Trump campaign manager, said in a statement that NASCAR fans are patriots who support the president in huge numbers, and that is why it is better to communicate directly with them about "Keeping America Great during the Great American Race."
According to PoliticoFlorida.