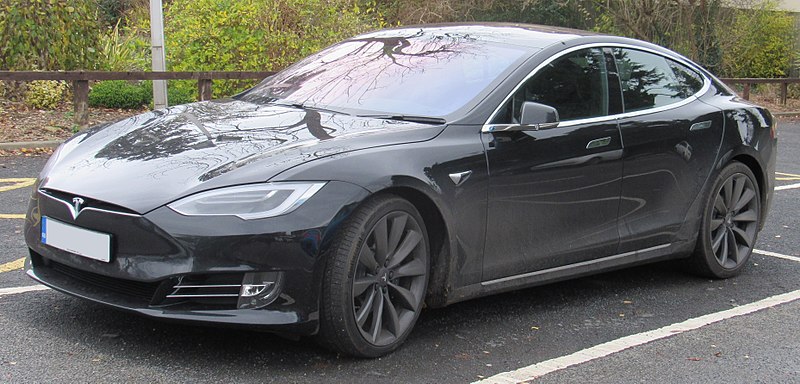 М И Н И С Т Е Р С Т В О Н А О Б Р А З О В А Н И Е Т О И Н А У К А Т А
A Tesla Model S patrol car by the Fremont, California, police department ran low on battery power while engaged in a high-speed pursuit. The department said someone forgot to plug the vehicle into a charger.
According to officials, the patrol was pursuing a vehicle headed down to the South Bay when Tesla began to run low on battery power.
The pursuit started at 11:05 p.m. in Irvington District and traveled on Washington Blvd., before heading onto I 680 towards San Jose. Within minutes, two additional Fremont patrol cars were behind the Tesla in the pursuit. The chase spanned approximately 10 miles and at times exceeded 110 mph. Just before the pursuit ended at 11:13 p.m., the officer driving the Tesla notified his cover units he was going to have to back out of the pursuit because his battery was running low. Then, other units took over the pursuit.
The chase was called off when it became unsafe, said the police and the suspect vehicle was later found abandoned in San Jose.
The Tesla wasn't fully charged at the beginning of the shift, a Fremont police spokesperson admits, and this, unfortunately, happens from time to time even in their vehicles that run on gas, if they aren't refueled at the end of a shift.
According to Elektreck.