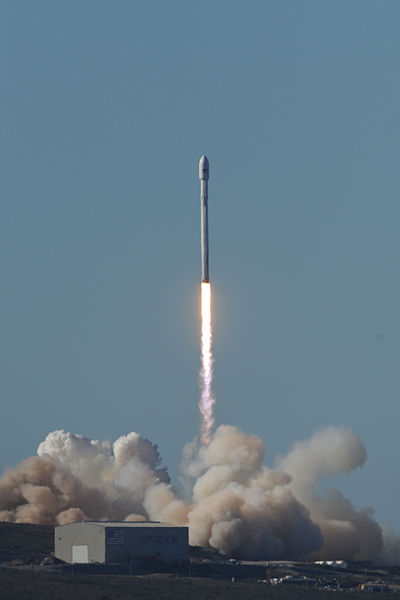 China launched a test of the world's most powerful rocket in a major step towards its goal of sending a man to Mars in 2020.
Friday, a Long March 5 Yaosan rocket was successfully launched from Wenchang Space Launch Center in south China's Hainan Province. The heavy-lift Long March 5 rocket carrying a Shijian 20 test satellite payload was launched at 12:45 GMT and the satellite was sent into its planned orbit 33 minutes later, according to Chinese news agency Xinhua.
The success of the launch puts the space program in China back on track in the race to conquer the Red Planet. Although the first Chinese March 5 rocket blasted off successfully into orbit in 2016, an attempt to launch another in July 2017 failed when the rocket's first stage engines sent its payload into the ocean.
According to China National Space Administration, it was "a test of key technologies related to future space missions".
More than 1 million people watched an online live stream of the launch showed from state broadcaster CCTV and crowds gathered near the island launch site cheered as the Chinese March 5 rocket was sent into the night sky.
China is one of four countries that are planning to send missions to Mars in 2020. Other countries launching for Mars include the USA, a joint Europe/Russia mission and the United Arab Emirates.
China also plans to have a manned space station in orbit in 2022. In addition, China wants to build an international lunar base, using 3D printing technology, in the future.
According to DailyMail.