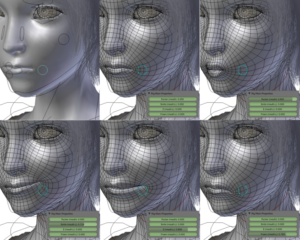 Watch artificial intelligence create a 3D model of a person for just a few seconds.
A minute-and-a-half long video shows how artificial intelligence is able to transform the image of a human body into a 3D character after they turn around themselves. The system requires special camera equipment to detect depth or to view someone from multiple angles. A new algorithm creates 3D models using standard video footage from one angle.
Watch the video here.
Source ScienceMag.